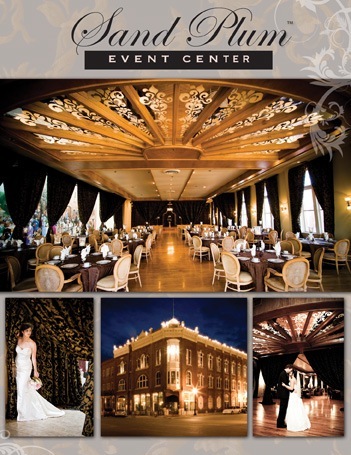 The Sand Plum embodies vintage elegance!
Built as Queen of the Praire in 1893,
the Sand Plum was rated as the first 5-star restaurant in the state.
Now completely remodeled and converted into an event center,
The Sand Plum was recently voted the Number One Ballroom in the State.
The Sand Plum is sure to impress.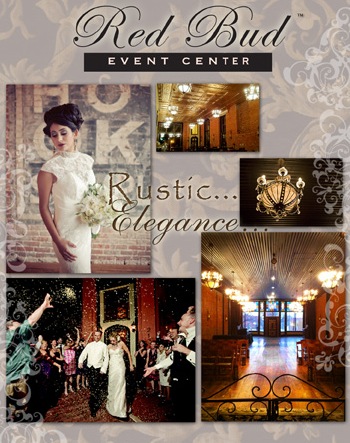 If Rustic Elegance is What You are after . . .
You have will Absolutely Love the Red Bud!
Exposed Brick Walls, Rustic Planked Floors, Original Tin Ceilings
Are All Accented by Over 40 Chandeliers.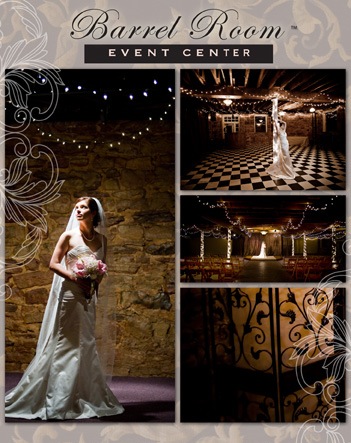 If You are more of a Do It Yourself Bride,
We Have Options for You Too!
We work with a wide array of Budgets.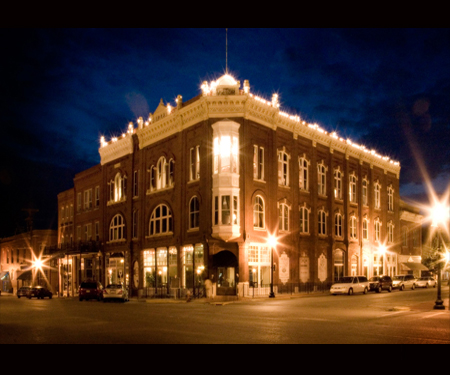 Located on the Top Floor of the Prestigeous Victor Building,
nestled in the heart of Downtown Historic Guthrie,
the Sand Plum is close to Everything!
Guthrie was Voted Oklahoma's Most Beautiful City.
(Expedia's Viewfinder Blog 3/10/17)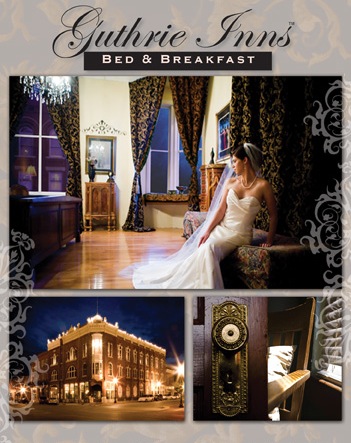 It's central location and historic landscape
make Guthrie the perfect weekend getaway!
So make your memorable day — an unforgetable weekend!
Guthrie won the Readers' Choice Award
for the number one "Weekend Getaway" in the State.
Guthrie was Designated Bed & Breakfast Capital of the State.